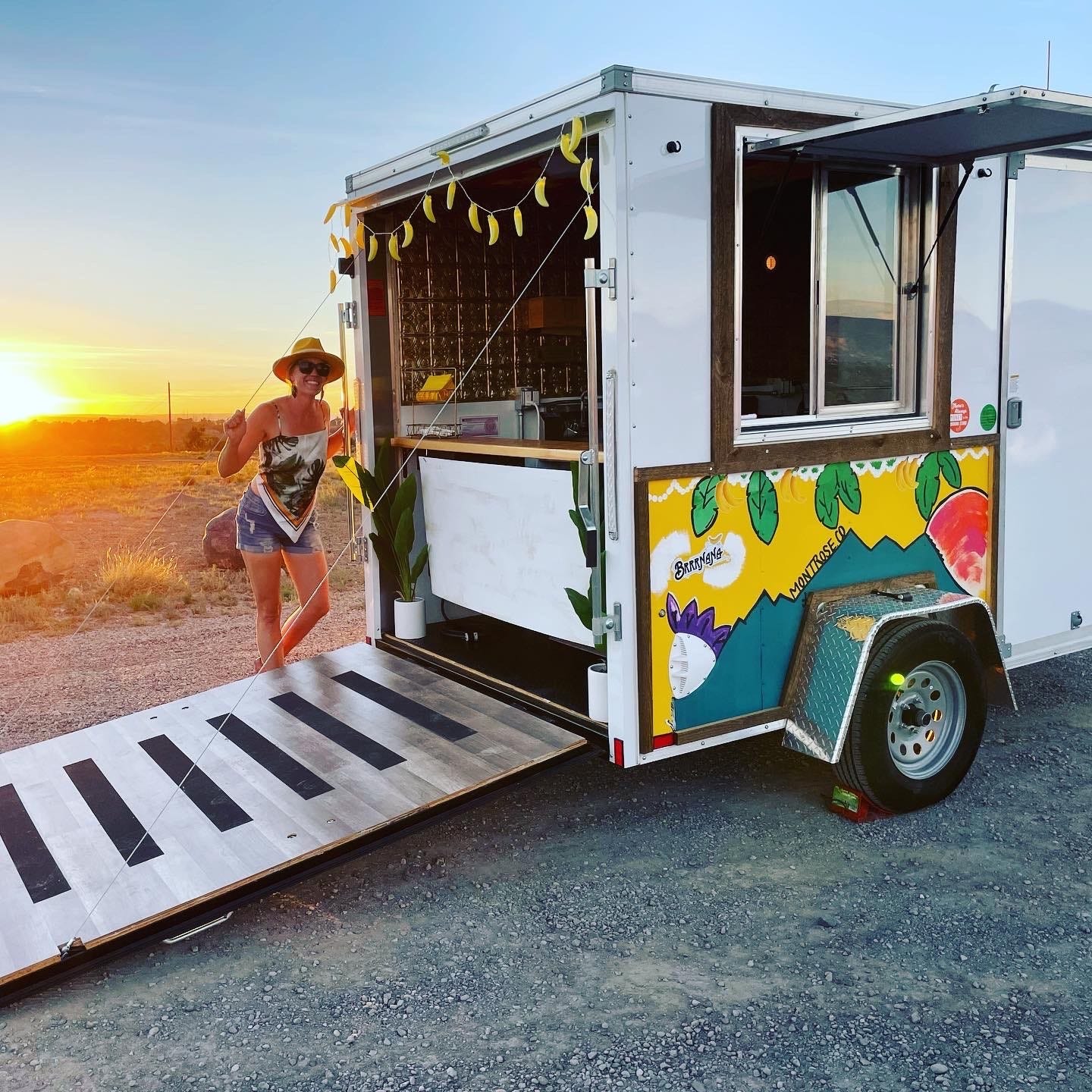 Where can I find the banana stand?
Look below and check back monthly for updates!
Mrs. Claus for a Cause Throwback Prom- May 6th, 2023: 7- 10pm
Don't miss out on Throwback Prom at The Temple to help raise funds for Mrs. Claus for a Cause, a local non profit, which aims to bring holiday cheer to children with disabilities. Brrrnana is pleased to provide the gourmet dessert bar at this event. Please join us!